Forget the smoke and mirrors, attract customers who appreciate the genuine nature of your brand and align with its values.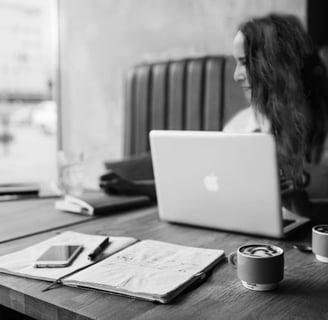 Present your business honestly and authentically.
America's SBDC
Supporting SMBs across 50 states with a smartly designed financial tools resource site for America's Small Business Development Centers.
Sensi Magazine
Thrilled to have my food & wine photography printed in Sensi Magazine's new Emerald Triangle Edition.
Jetstter Magazine
NY client Fringe Salon, featured as the number one "Best Hair Salon in NYC" by Jetsetter Magazine.
North Coast Journal
Best of Humboldt Awards: Clients dominated the North Coast Journal's "BOH" awards with a combined 15 wins & nominations!
I help businesses connect with customers. Let's work together to create a strategy that fits your business needs and helps you achieve your marketing goals!
IT'S TIME TO USE YOUR UNIQUE VOICE.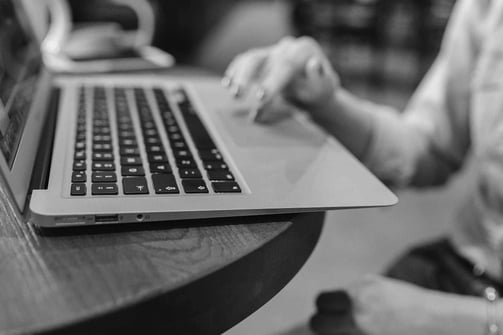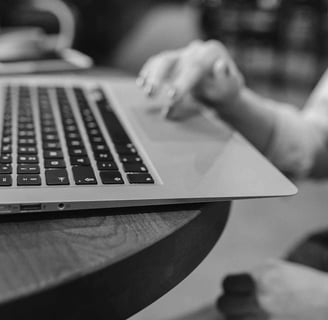 Real stories spark meaningful touchpoints and forge lasting connections.
The New York Times, Jetsetter Magazine, BUST, Vox, Cosmopolitan, Glamour, Forbes, Guitar Player Magazine, Huffington Post and more...